Upgrade your dating profile and enjoy the experience of online dating! Your safe bet for online dating!
You're not undateable, though your dating profile might be; and our team is here to change that!
Let's craft you a dating profile that does you justice!
Get the full beautiful experience of dating apps with the help of Dating Profile Crafter—your dating profile fixer-upper!
What does Dating Profile Crafter do, and how?
You're probably tired of constantly switching up your photos and bio, hoping to finally hit the Profile lottery.
Our experts will spill all the beans about what women are looking for on dating apps, review your dating profile, and tell you what can stay and what needs to leave…ASAP!
1. First things first, we rate your dating profile and give you a brief explanation regarding the rate.
Experts over at Dating Profile Crafter manually review your dating profile and provide you with the perfect advice.
2. You can choose to work on your profile together through a discussion or leave it completely up to us!
We will pick & choose the perfect photos, for maximum charm! You will also be given examples of what works and what doesn't.
How to dress, smile, and pose—our photo advice will include everything you need to know!
You can send us your freshly taken pictures so that we weed out the unnecessary ones (no hard feelings).
We will formulate the perfect bio that showcases the amazing guy that you are (you'd be surprised about the effects of a great bio)!
3. We won't release you into the wild of online dating without some juicy knowledge yet!
We'll give you the tea about dating apps: how it works and what you need to be doing to increase the number of matches!
You will be educated on what gets women's attention on dating apps so that you avoid future mistakes.
You'll also get some tips on what are the no-gos when it comes to opening lines and jokes while chatting with your matches.
Who is Dating Profile Crafter for?
Our experts help people unlock their full potential on the 1000+ dating apps out there—Tinder, Bumble, Hinge, you name it!
As convenient as online dating is, the catch is that men sometimes have a hard time finding matches.
Actually, let's rephrase that: the online dating world is ruthless when it comes to men.
This doesn't sit right with us, and that's where the Dating Profile Crafter comes into play.
Our goal is to help men who get no matches by upgrading their profiles based on expert advice and research.
To take things further, it also helps them become the best version of themselves and keep the ladies interested!
See what they're saying about Dating Profile Crafter.
Our happy customers have a lot to say about our dating profile review service!
By the end of it, your dating profile will look its best and perform its best; your photos, bio, and overall vibe will catch other users' attention!
People won't even consider swiping right if it doesn't have that "wow" factor and Dating Profile Crafter gives your profile what it's missing.
This complete profile makeover will result in you getting more quality matches, and who knows? Even finding the love of your life.
"It's like cosmetic surgery, but for your dating profile."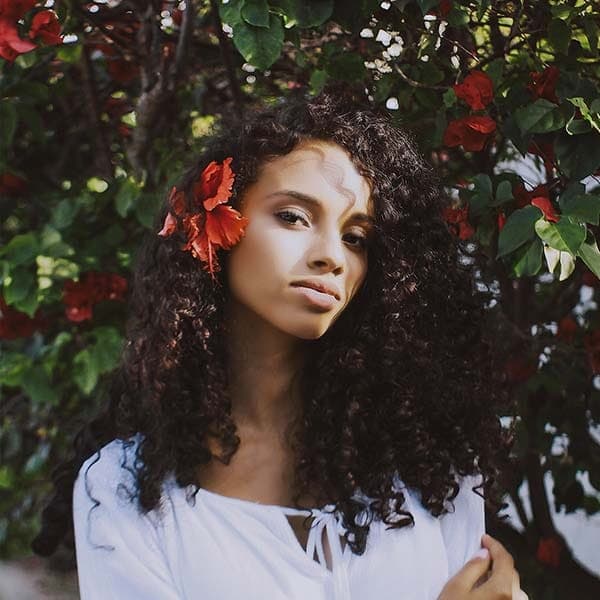 Mary Sequoia
Author
DPC is basically putting your Tinder profile on steroids.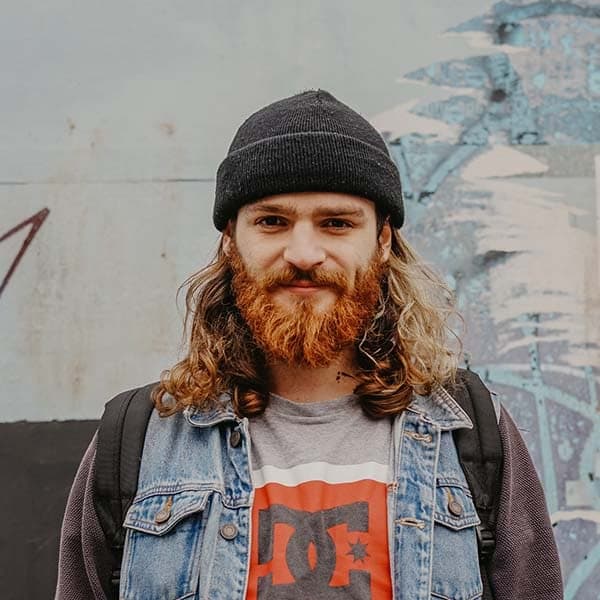 Philip Glacier
Publisher
Seriously good advice. None of that 'be toxic and ladies will come swarming' type of bs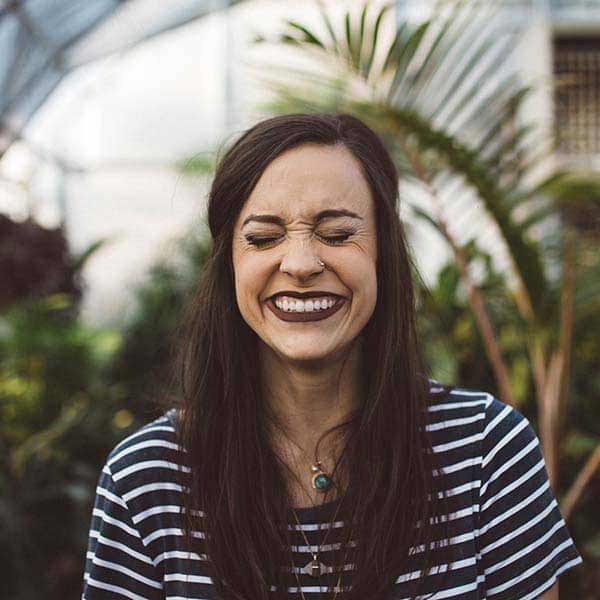 Amy Redwood
Consultant
Ready to join our Dating Profile review program?
We're working hard on our official product, but we'd love to have your feedback on our beta product, launching soon! Use the Mailchimp form to subscribe for updates!